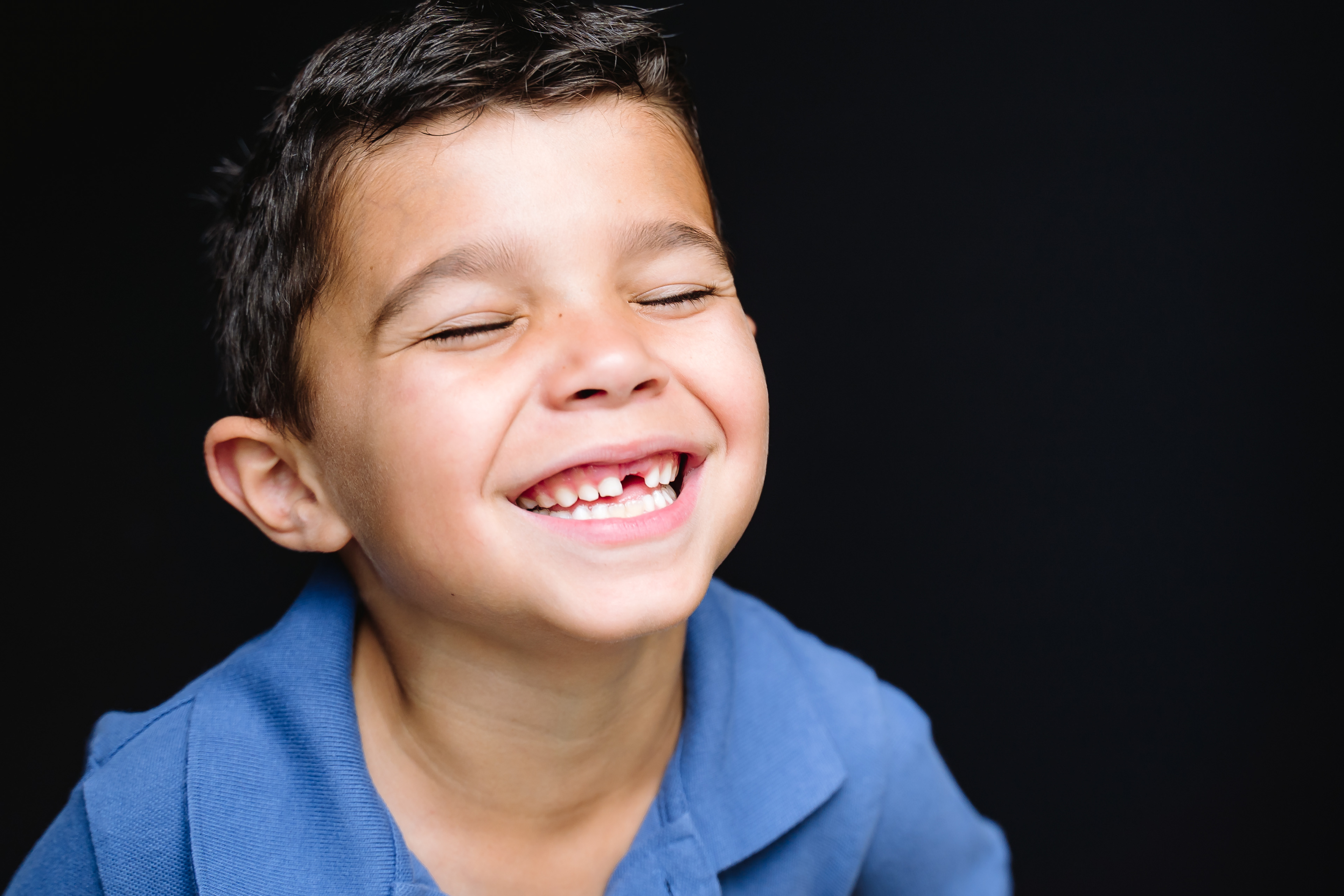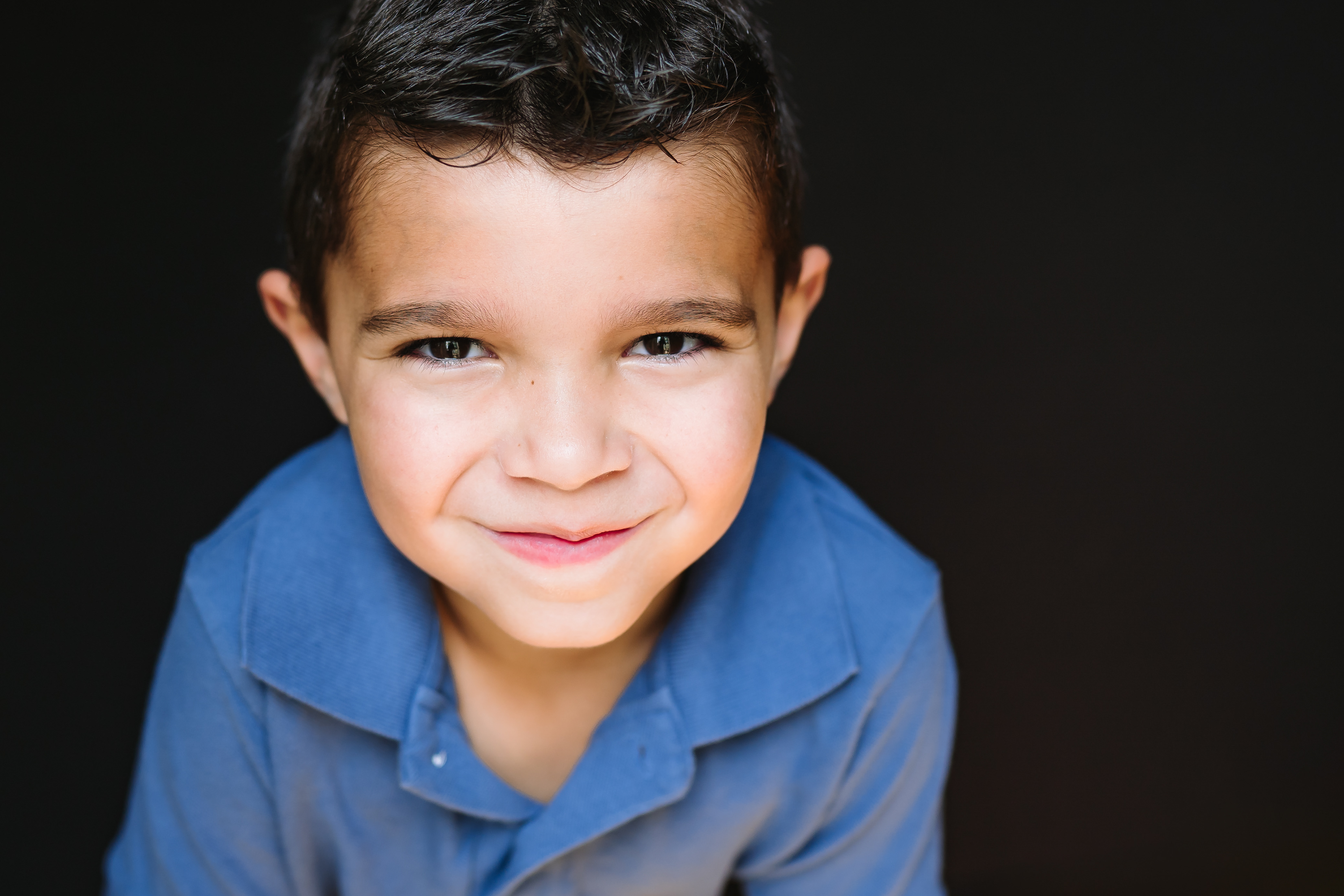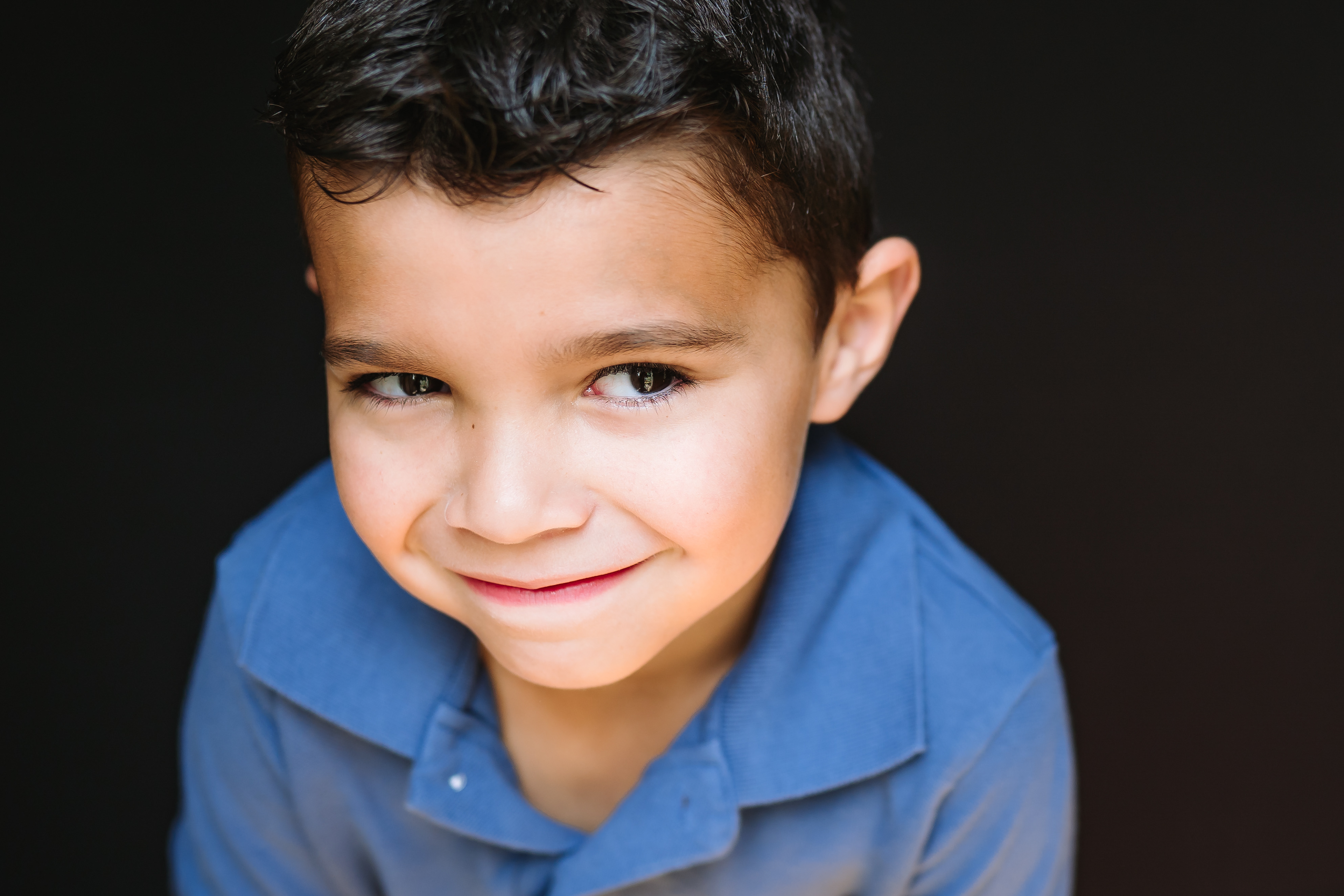 Fine Art School Portraits Re-shoot |  Standifer Gap SDA
​​​​​​​  
Wednesday morning, February, 2, 2022
Parents, Staff, & Gallery Visitors: Before entering the gallery, please 

watch this video

. It will help you navigate your child's proofing gallery with greater ease. 
All print/digital orders are due

Wednesday, February 23

(the video may reference old deadlines).
Hello Parents, Staff, & Friends of Standifer Gap SDA School:
This page has important information for your child's portrait experience.All NEW students or those who missed the original picture day will be automatically photographed. Just have your child ready on picture day. 
Also, 

families/staff of Standifer Gap get a one-time, 

$25 session credit to apply to any mini, half, or full session that I offer (one per family, expires 6/1/22

)

. J

ust mention your child's name at the time of booking and I'll apply that credit! Find out more about my other sessions

here. 
Any questions?

No problem. Just contact me directly: annetteheckphotography@gmail.com | 423.650.7046. 

 
Thank you for letting me photograph your students!

       FREQUENTLY ASKED QUESTIONS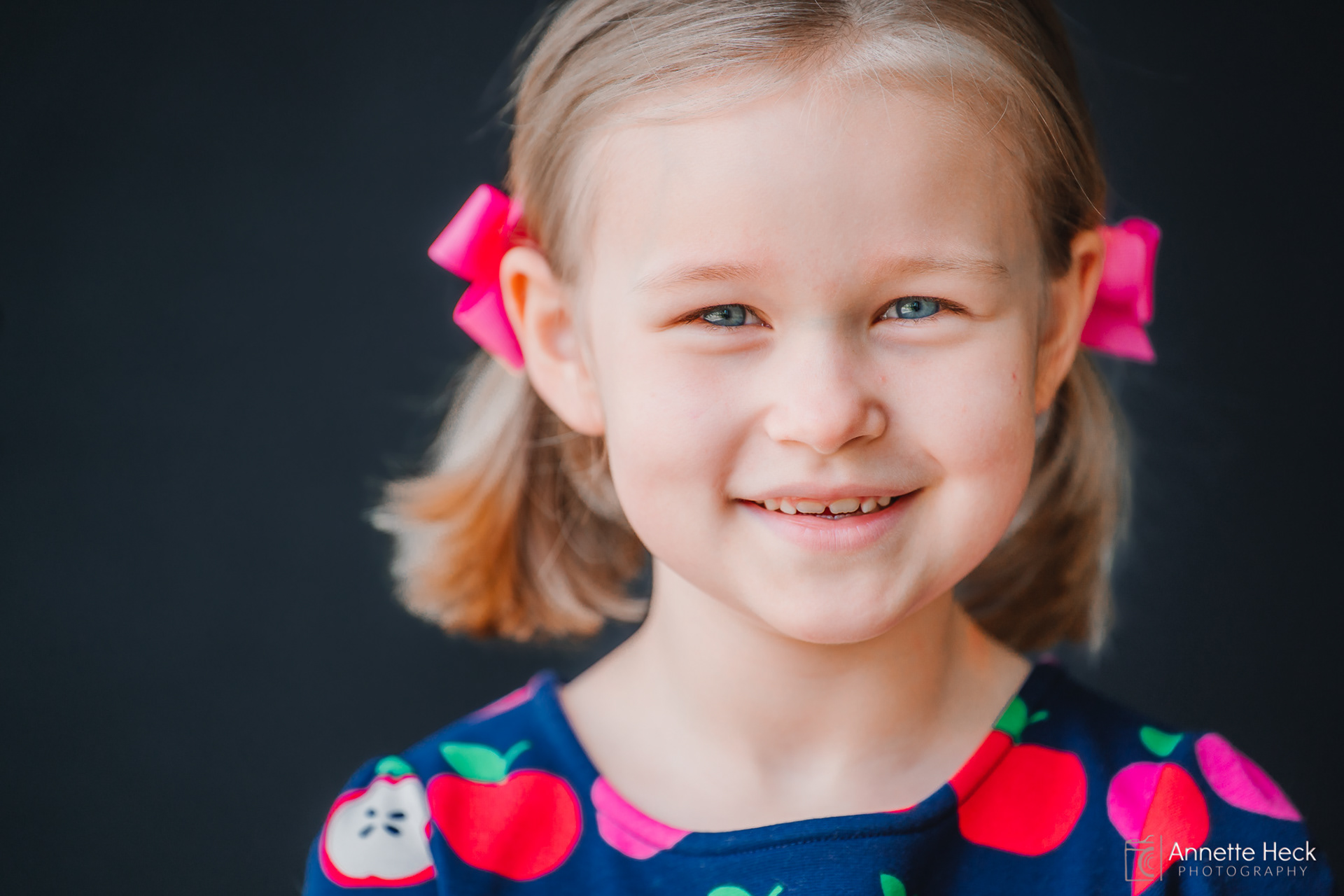 What exactly are fine art portraits? 
Glad you asked! Fine art portraits are captured with a neutral (gray, black, etc.) backdrop, the usage of flattering natural light, and no props which keeps things simple and classic. Additionally, children are captured in a more genuine and candid manner. The result? A timeless capture of your adorable kiddo that you can proudly hang on your wall.
​​​​​​​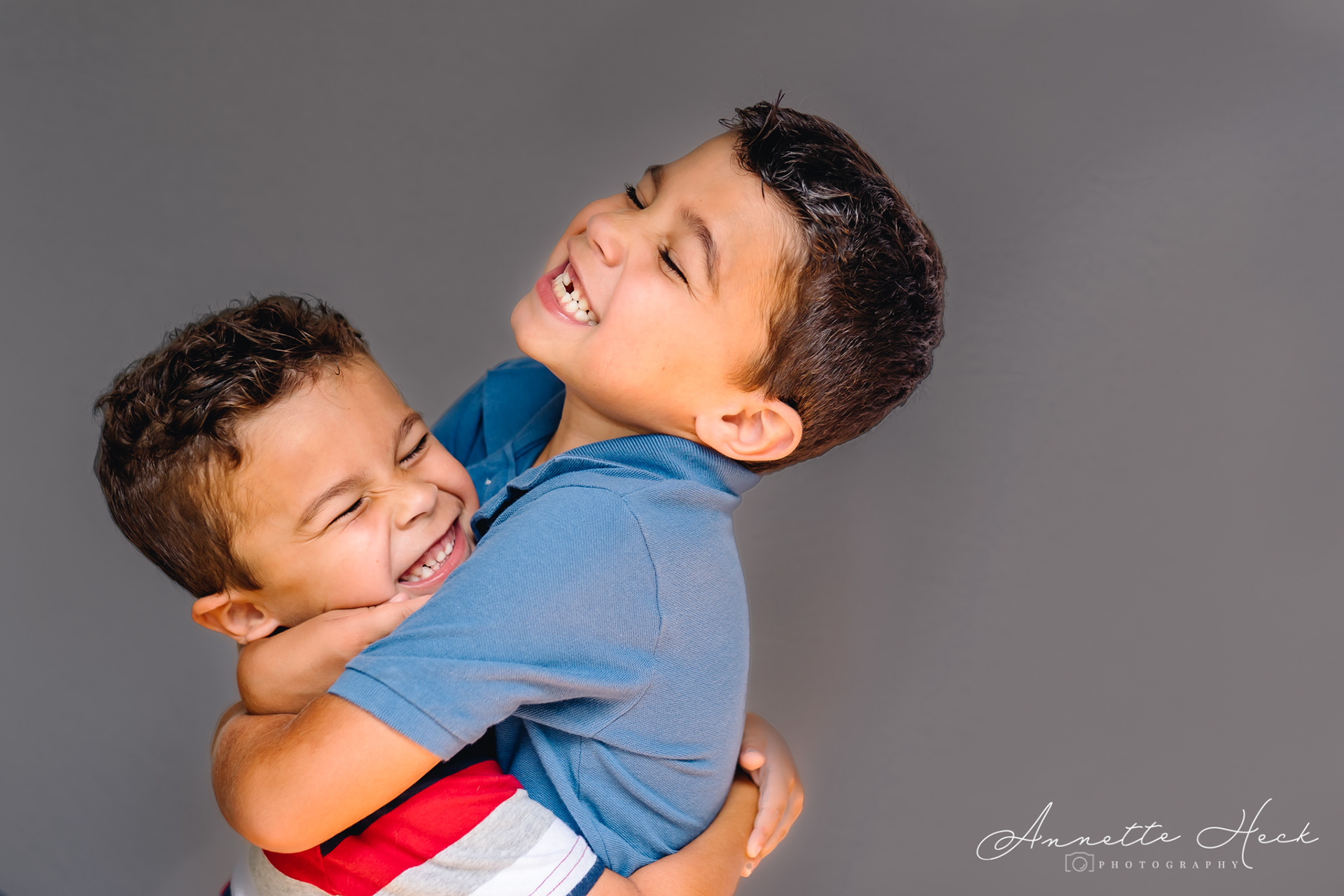 How do I access my child's photos?
Digital images along with prints are available for purchase. By Wednesday, Feb. 9 the online proofing gallery for your school will be available right here on this webpage (red button below). You will select your child's classroom, then their personal album (for the sake of privacy, I do not include a cover photo for each child's album). Your child's birthday in a MM/DD (month-month-day-day) format is the password for your album. For example, if your child's birthday is March 5 then your password will be "0305". Each child's album will have 2-5 (sometimes more) images. You can customize which images to use for your print and/or digital order.
​​​​​​​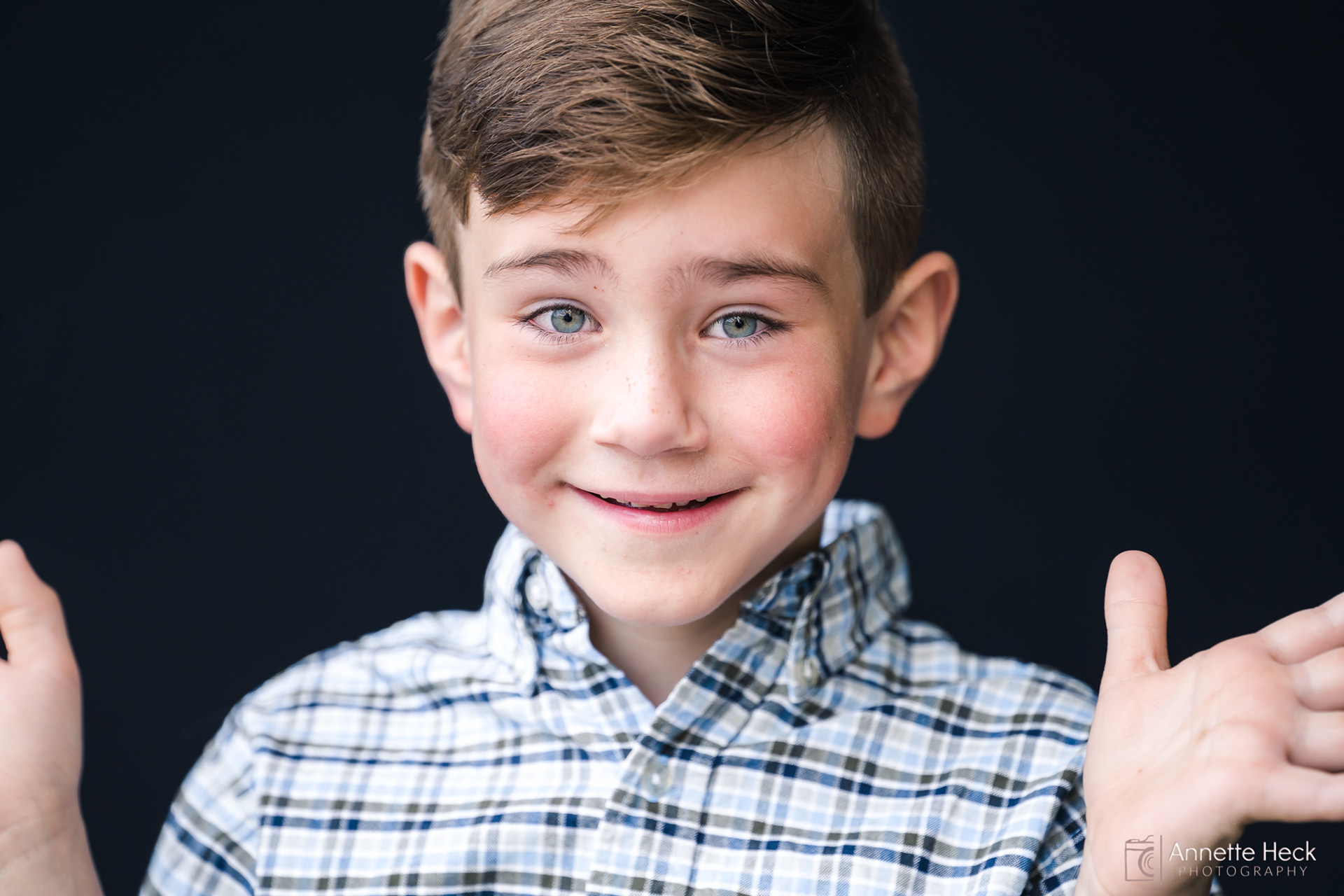 How do I order my photos?
From the proofing gallery site, you can select your favorite images and order prints and/or digital images. It's as simple as clicking which image(s) you like and selecting a package or ordering a-la-carte. You can even customize your package, mixing and matching images within a package! Best part? 10% of profits will be donated right back to your school!  
Is there an ordering deadline?
Yes.

ALL 

Orders are due by Wednesday, February 23

. In order to issue the profits donation to your school at one time, there is an ordering deadline. The proofing gallery will be active by February 9 for two weeks. All orders must be placed during these fourteen (14) days with orders due by February 23.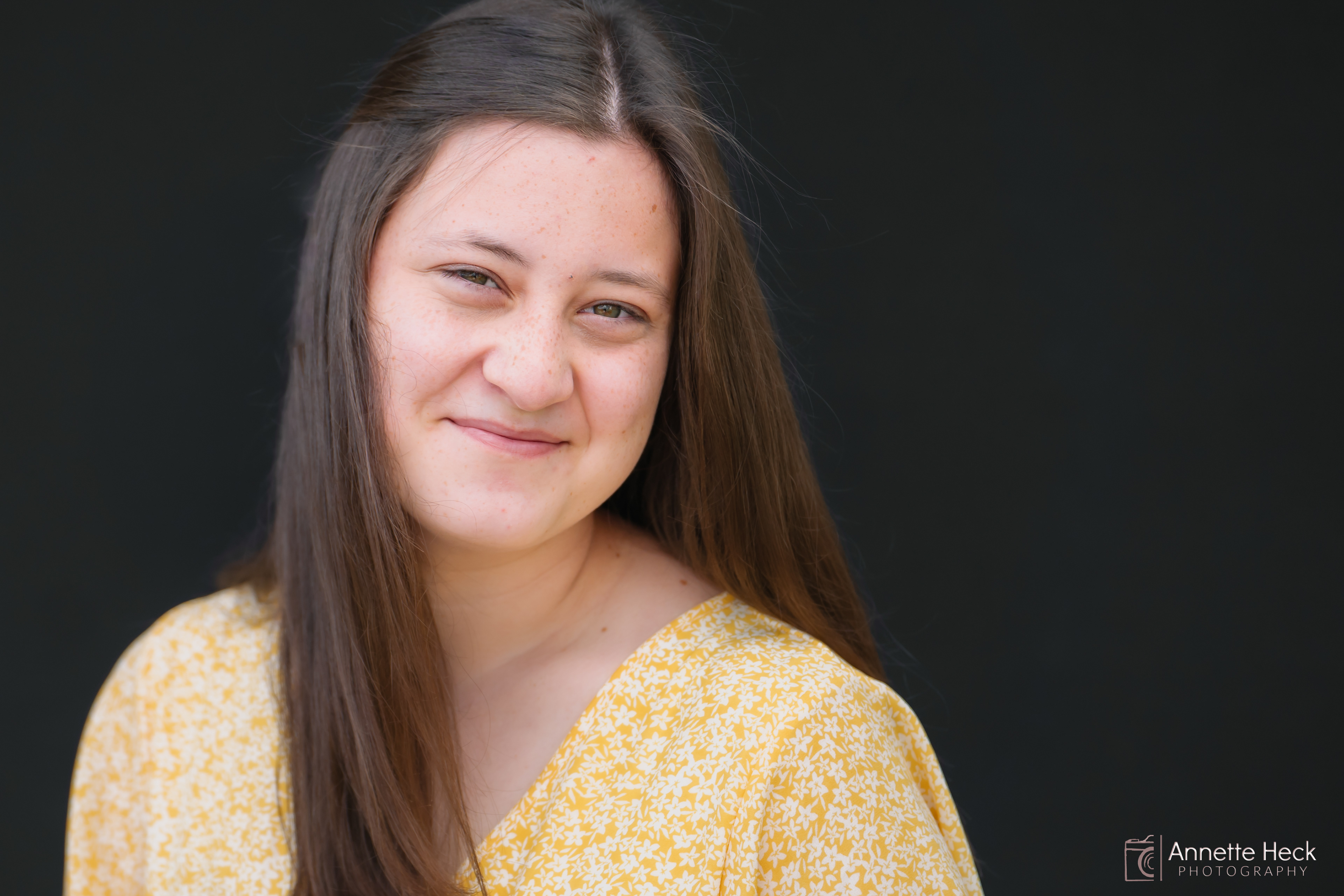 How pricey are those prints & digitals?
Pricing for prints and digital images are competitively priced. There are a variety of package and ordering options available to fit a variety of budgetary needs (4x6 on up to 8x10 size prints are in a $4-10 range with packages ranging from $20-30). Digital images are $15 each or $50 for each child's album. And, 10% of profits will be donated right back to your school!  Click here to see the full price sheet. 
​​​​​​​​​​​​​​
How will I receive my order?
Digital images will be emailed shortly after purchase to the email address you entered when you logged into the gallery. Print orders have a $6-7 shipping charge and will be mailed right to your front door. No more rumpled-up print orders crammed into a backpack!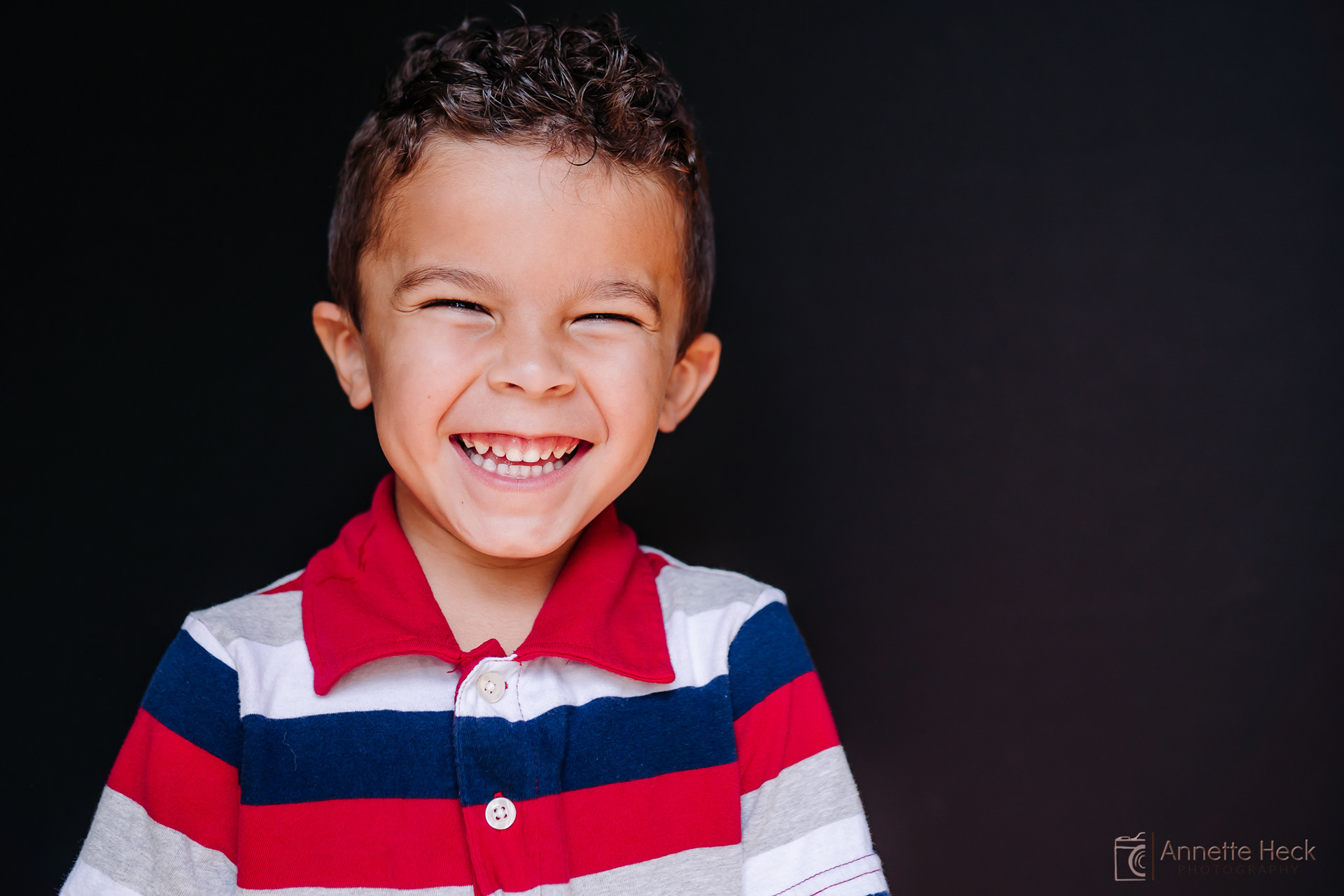 If I want a digital version of my child's photo do I have to purchase the digital image?
Yes. Purchasing digital images includes a print and usage release; which means that you can print it anywhere and you can use the image file as you please, even after the gallery expires. However, ordering prints only without purchasing the digital image means that your permission is solely to display the print. Digitally capturing the print through scanning, taking a photo, etc. to create a digital version violates the usage of the print. If you'd like to have a digital version of your image to use now and in the future (for future print orders and photo gifts), then purchasing the digital image is required. If you solely want the image to display and have no intention of using it digitally, then ordering prints is a fine alternative. 
I am excited to serve your school and provide high-quality, timeless portraits of your students.